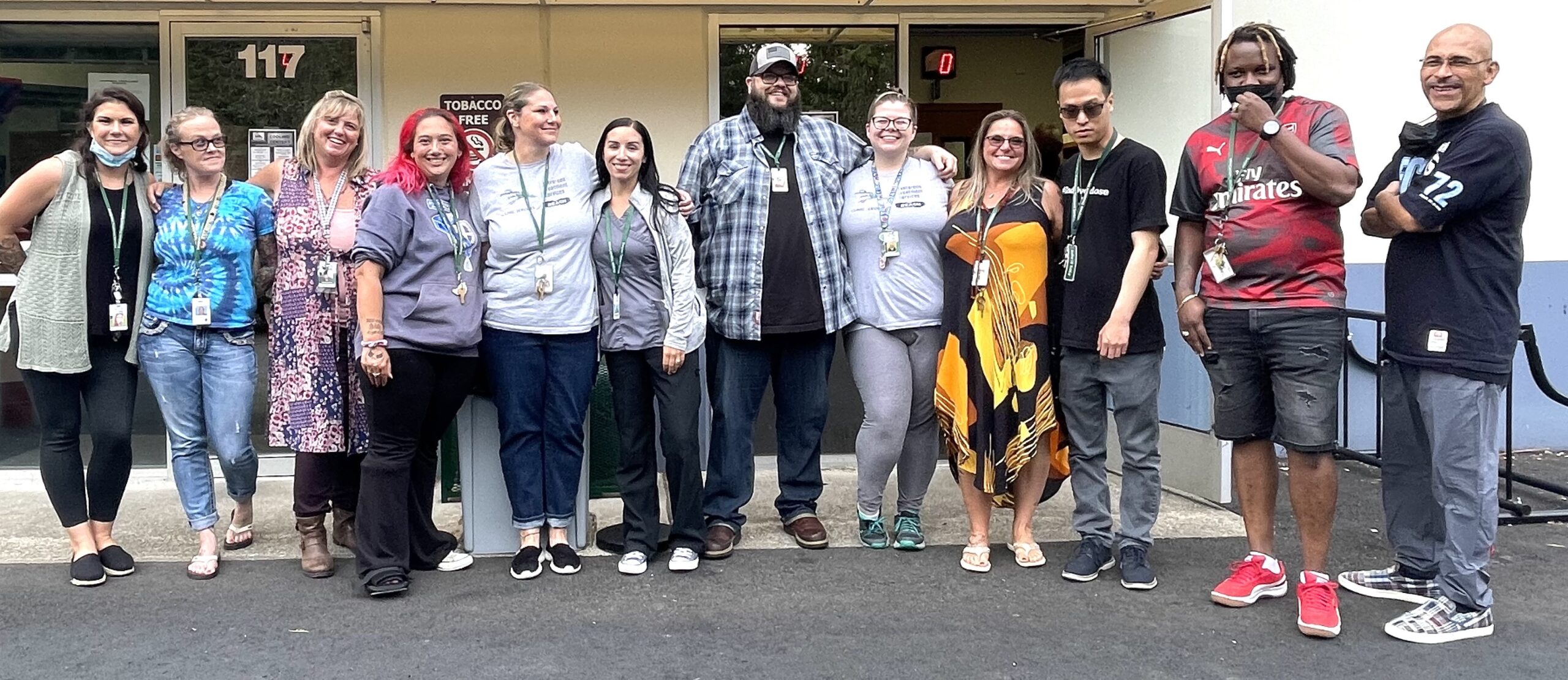 Our clinic staff show up every day supporting patients on their road to recovery. | Photo credit: Paul Ishii
International Overdose Awareness Day is August 31, which is directly followed by September's National Recovery Month. This annual day of remembrance raises awareness about overdose, a devastating public health crisis that only escalated throughout the Covid-19 pandemic. Overdose Awareness Day is an opportunity to engage in critical conversations about overdose prevention and drug policy to ensure substance use treatment is accessible, effective, and evidence based. Moreover, the day is an important moment to remember those who have been lost to overdose and honor their loved ones who grieve the loss.
Substance use and overdose prevention are complex. The root causes of harmful substance use are intersecting and systemic, such as trauma, racism, poverty, lack of affordable housing, and inaccessibility of mental and behavioral health services. The pandemic has worsened these inequities. For example, despite higher rates of overdose deaths during the pandemic, Black people were half as likely as white people to receive treatment. More recently, for people living outside, in temporary or supportive housing, fatal drug overdose has increased from 5 per week in January-May 2022 to 8 per week since June 2022.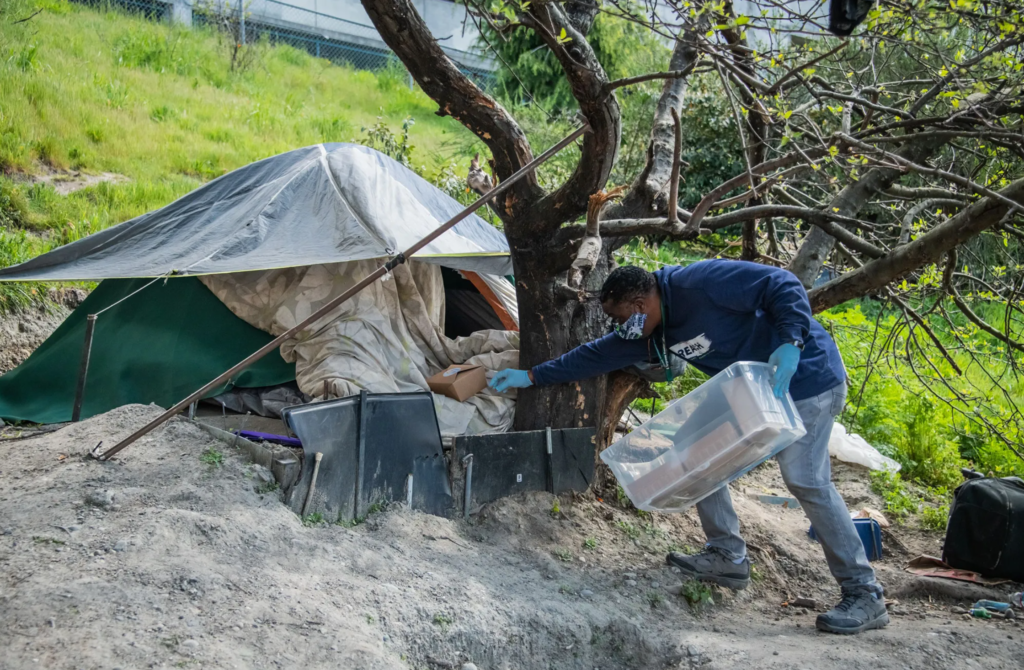 To move away from stigmatizing and ineffective models of care, we must replace punitive, criminalizing methods of addressing behavioral health with more community-based and restorative models of care. As a society, we must invest in harm reduction.
Evergreen Treatment Services uses a harm reduction approach to substance use treatment and street-based outreach. Our services prioritize people's immediate needs for safety and stability, including connection to housing, referrals to mental health services, and recovery support that includes medications, counseling and other interventions that reduce the likelihood of fatal overdose by more than 60%. With a harm reduction approach and relationship-centered support, people are empowered to lead the way in their journeys of recovery.
You can play a part in overdose prevention!
Know the signs of an overdose: small, constricted "pinpoint" pupils; falling asleep or loss of consciousness; slow, shallow breathing; choking or gurgling sounds; and limp body with pale, blue or cold skin.
Carry Naloxone, or NARCAN, and learn how to administer it to another person. Several laws in Washington State allow and encourage people to possess and administer naloxone. These same laws provide immunity from liability when assisting in an overdose. Find Naloxone near you!
To learn more about how ETS prevents overdose and supports people in recovery, join us at our 5th Annual Event: Roots of Recovery. Buy your ticket today on International Overdose Awareness Day and save $10 with our early bird discount.