ETS STRATEGIC PLAN
At ETS, we acknowledge that centuries-old systems of harm and inequity still influence how we frame and resource societal decisions around substance use and homelessness. We developed our 2021-2023 strategic plan with an understanding that if we work together, we can help transform these systems and create different approaches to improving community health and safety. This plan firmly points us in the direction of change; the change we want to see in our organization, across our region, and throughout the nation.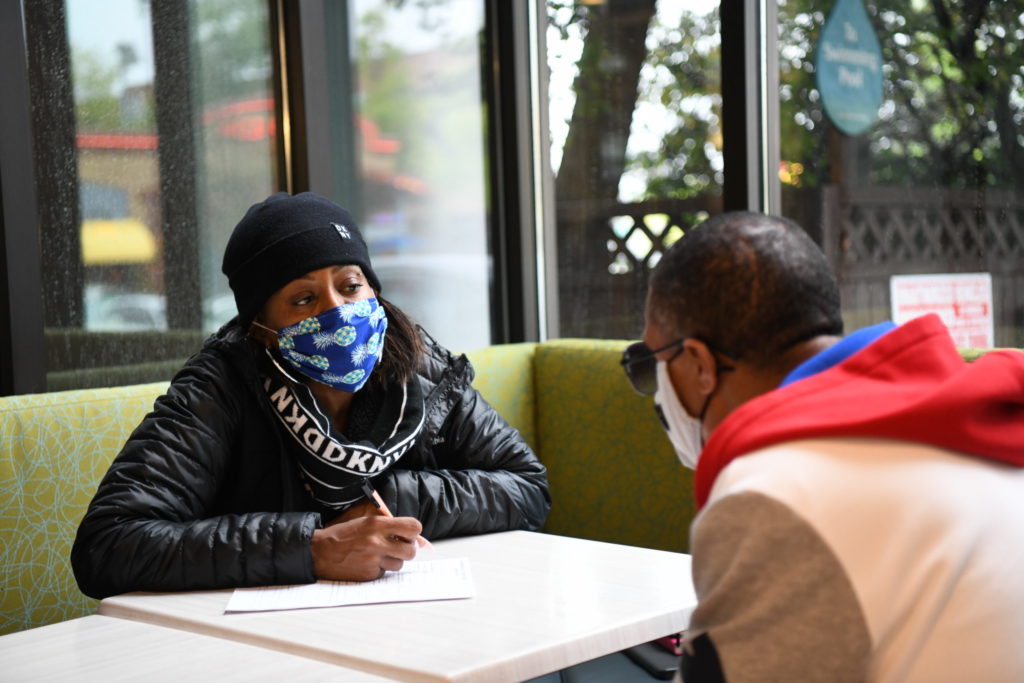 ANTIRACISM
Change begins within. We strive to foster and sustain a diverse and inclusive community within our organization. This begins with the acknowledgment that white supremacy shapes our society and our organizational culture. We have a lot of work ahead of us, but we are committed to reimagining our interconnectedness.
HEALTH EQUITY
ETS exists because many people have not had the opportunity to achieve their full potential, especially when it comes to health and wellbeing. ETS advances health equity by addressing social determinants of health like economic instability and racial injustice, delivering on the promise of culturally responsive whole-person care, and supporting our program participants in their journeys toward healing and recovery.
COMMUNITY JUSTICE
Traditional criminal justice approaches are not working. By standing for community justice, ETS advocates for equity-focused drug policies and human centered models of care. We strive to protect the health and dignity of people who use drugs, reduce stigma, and advance harm reduction approaches that support community health and safety.
View Brochure