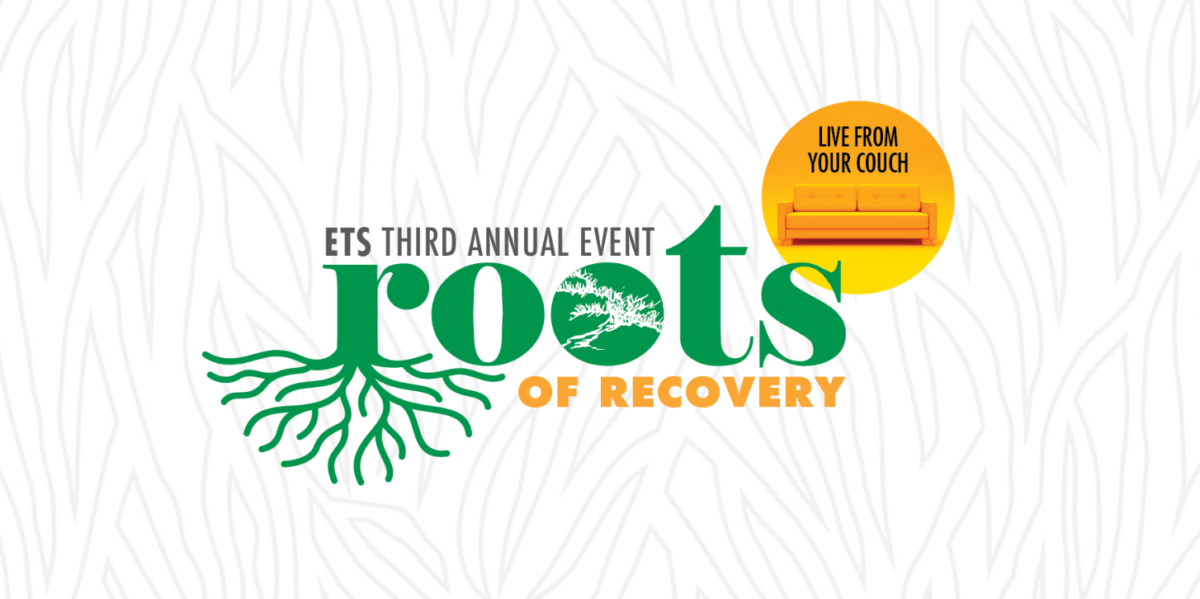 In case you missed it, our 3rd Annual Event: Roots of Recovery was a huge success! We raised a record-breaking $136,000!
Listen to author Maia Szalavitz and REACH's own Brandie Flood to learn how we can work together to make life better for those who live in the shadow of addiction, racist drug policies, homelessness, and other challenges.
Watch and share the event so that others can learn about ETS and our life-saving services.
WATCH NOW AND SHARE!