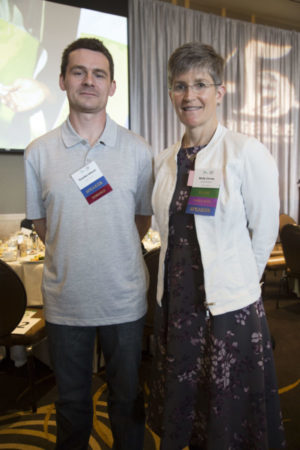 "Every day of your life is already scripted for you. You wake up and you're sick and you have to find dope," says Brandon, a former patient at Evergreen Treatment Services. This is the reality of people with opioid use disorder. Our country and region are in the midst of the worst drug epidemic in U.S. history – but there is hope.  At ETS we use evidence-based treatment to help patients take charge of their recovery.
Watch how Brandon has overcome his opioid use disorder with help from the team at ETS.
Since the filming of this video, Brandon has completed his education at Western Washington University, gotten engaged, and is now working at a biotech company in Seattle. One of his molecular biology research projects was recently published in a renowned academic journal. He has a bright future ahead of him.
If you know someone who is struggling, their future can be bright also. Please share Brandon's story and share hope.