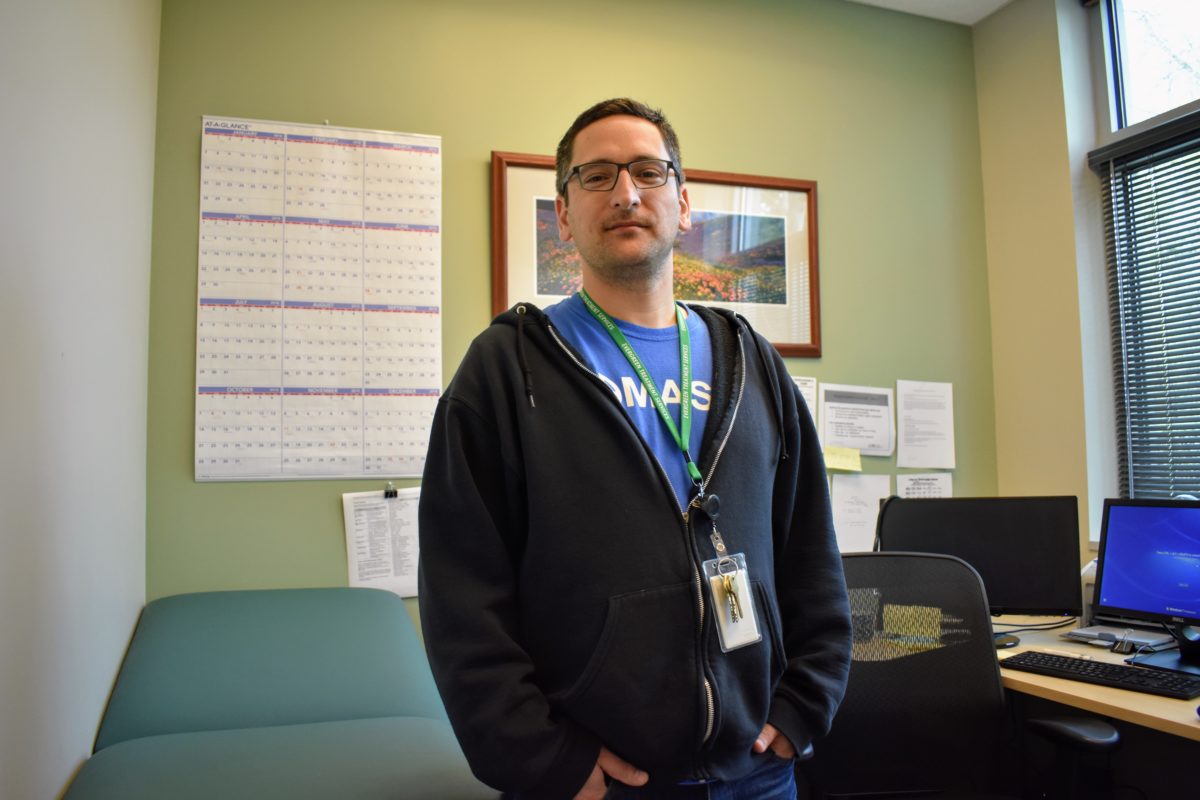 "Recovery looks different for everyone," says Michael, a counselor at Evergreen Treatment Services South King County Clinic in Renton. "I'm not here to tell people how they should recover; I let my patients define their own path."
Michael struggled with opioid use disorder for 8 years. He tried many different recovery programs and modalities including a couple of years of medication-assisted treatment. It wasn't until he was ready and found the right mix of services – long-term inpatient and outpatient treatment, a stipend for housing, a stable and safe living environment at a recovery house, access to medical care, and other social services – that he was able to maintain recovery long-term. Now, he uses compassion and personal experience to help his patients create their own paths. "I listen to my patients and tailor their needs to our available array of services at ETS. There is no one-size-fits-all approach to recovery"
Medication-assisted treatment goes way beyond the medication. New patients receive methadone or buprenorphine but are also guided and supported by a counselor like Michael. Patients have access to acupuncture and treatment planning by a medical professional. Medications like methadone or buprenorphine, when paired with these wraparound services, are scientifically proven to boost the likelihood of maintaining recovery.
Michael helps his patients find success in small steps: "Maybe they will go from using five times a day to twice a week. If that's how they measure their success, then I let them measure it that way. Any healthy choice is a step in the right direction."
Recovery is a journey, and it's never over. "I still have hard days sometimes, but using again is not worth losing the life I've built." Michael is currently in school and aspires to get his master's degree in social work. He recently had a baby girl, Emilia, who motivates him to maintain balance in all aspects of life. He understands the importance of practicing self-care in the midst of life's demands.