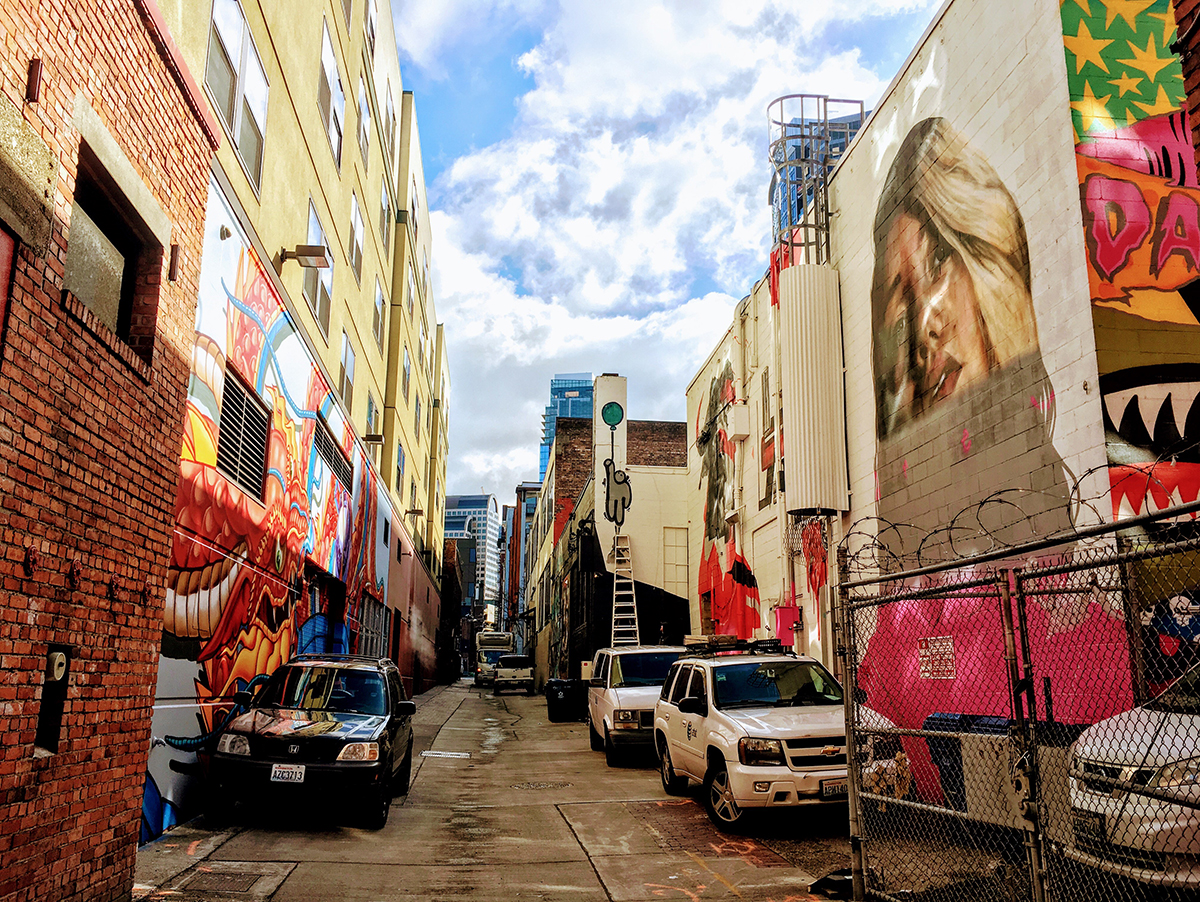 News headlines serve as a bleak reminder of the toll the opioid epidemic has had on our cities and nation. But, groups like Evergreen Treatment Services are addressing these crises in ways that are grounded in science and compassion, not stigma.
Charmaine's story provides a hopeful look at effective programs that work to address the opioid epidemic and homelessness.
Charmaine is a REACH client, and has been in medication-assisted treatment at ETS's clinic for over a year and a half. Prior to this, she was homeless with an active opioid use disorder. In the spring of 2015, she chose to become a participant in REACH's program, and was referred to a case manager.
The stability gained from daily treatment for opioid use, and support from her friends and family has helped Charmaine take huge steps forward. She has stopped using drugs and now lives in transitional housing in the Nicklesville Tiny House Village. Like many people with substance use disorders, her drug use left her with a number of challenges. One challenge was outstanding legal issues that could potentially land her in jail.
Charmaine felt stuck and unable to move forward because of these issues, but she was afraid of taking the next step to address them. She was unsure what charges had been filed against her, and if these charges would affect her future employment opportunities. She'd also been to jail before and, while there, suffered severe opioid withdrawal symptoms.
Through discussion with her REACH case manager, Charmaine decided to face these legal barriers head on. The REACH case manager helped Charmaine understand that she was in a better place than the last time she was in jail; because of medication-assisted treatment, she didn't have to worry about withdrawal. So, Charmaine took a courageous step forward and went to the municipal court and scheduled a hearing.
Her case manager worked with her – one court date at a time. The King County prosecutor was so impressed with Charmaine's improvement that she recommended Charmaine's felony charges be completely thrown out – something the prosecutor has only done a handful of times in her career. In addition, with help from her case manager, Charmaine's misdemeanor charges have also been deferred.
In a few months, when she completes her probation, Charmaine will have no criminal record.
Throughout her journey through recovery, Charmaine has become an advocate for those who continue to struggle with addiction. Charmaine began working 10- to 12-hour days as an organizer/staff member for Nickelsville, a 501(c)(3) non-profit organization who organizes, advocates for more affordable housing, and manages four city-sanctioned tiny house and tent encampments. She has been waiting so long for meaningful work that she has boundless energy to put in extra hours. She travels to each of the four encampments and attends their weekly camp meetings, and is working on a campaign to advocate for a bigger encampment space for the Ballard camp on her off time. She also regularly meets with members of Seattle City Council and many other community partners to advocate for the homeless population.
Now that Charmaine has courageously faced her past, she can look forward to a bright future. Her dream is to return to school, and eventually work with people with substance use disorders. She wants to help people like her – people who have boundless potential, but just need a little support to realize it.