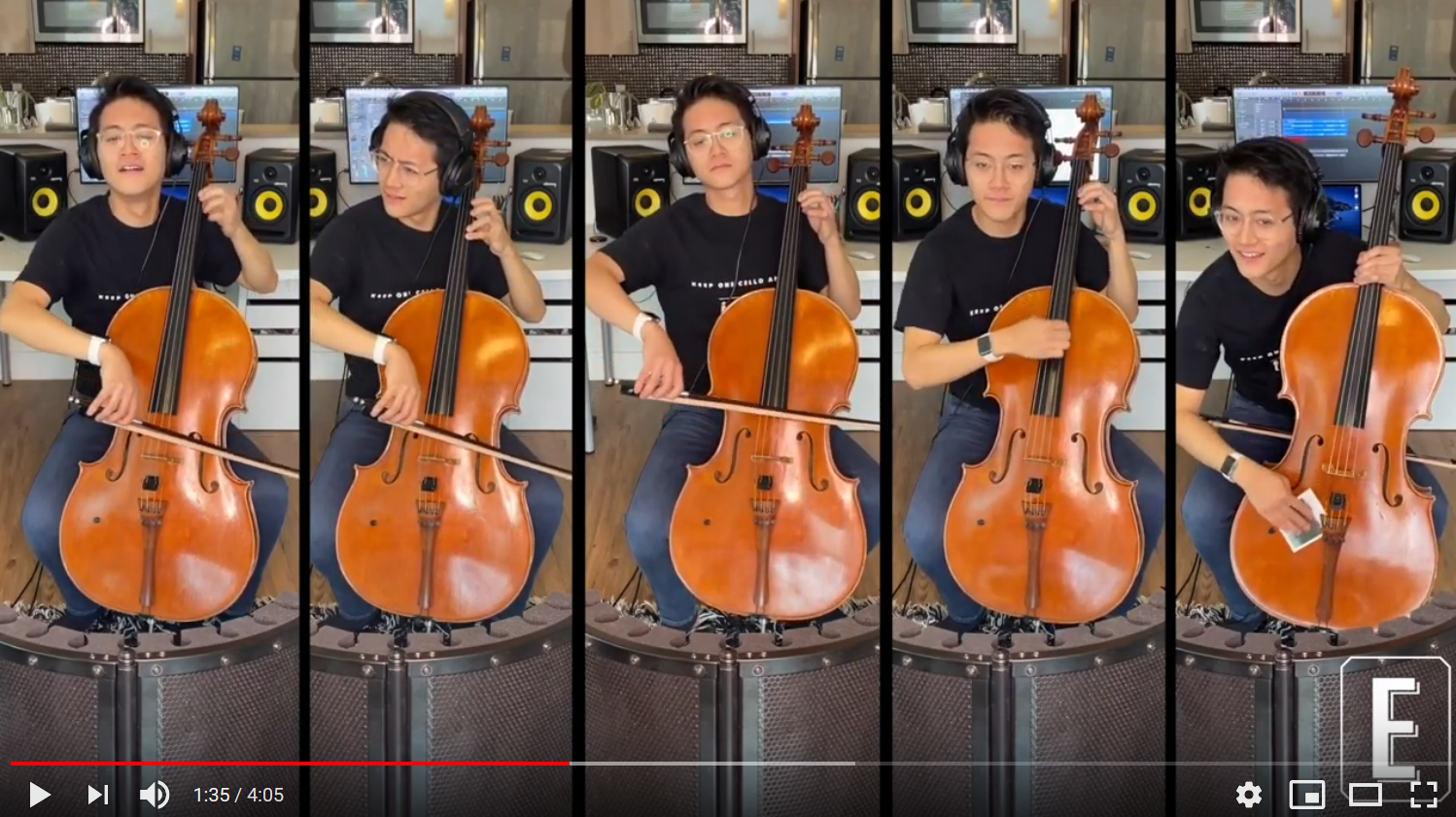 In the midst of the pandemic, when non-profits were scrambling to pivot the form of their service to the community, Emerald City Music reached out to Evergreen Treatment Services to offer the gift of music to our patients and staff. In their words, "we want to bring healing and uplifting of spirits" to those most in need. With concert seasons canceled, players from around the country recorded special performances from their homes, eager to share joy and peace through music with ETS patients during this difficult time.
We are so grateful for this beautiful gift and are now streaming this uplifting music in our clinic lobbies for the holiday season. Because we believe that all of us can benefit from the magical healing quality of music, we also want to share this gift with you, our ETS community.
Listen, enjoy, and have a wonderful holiday.