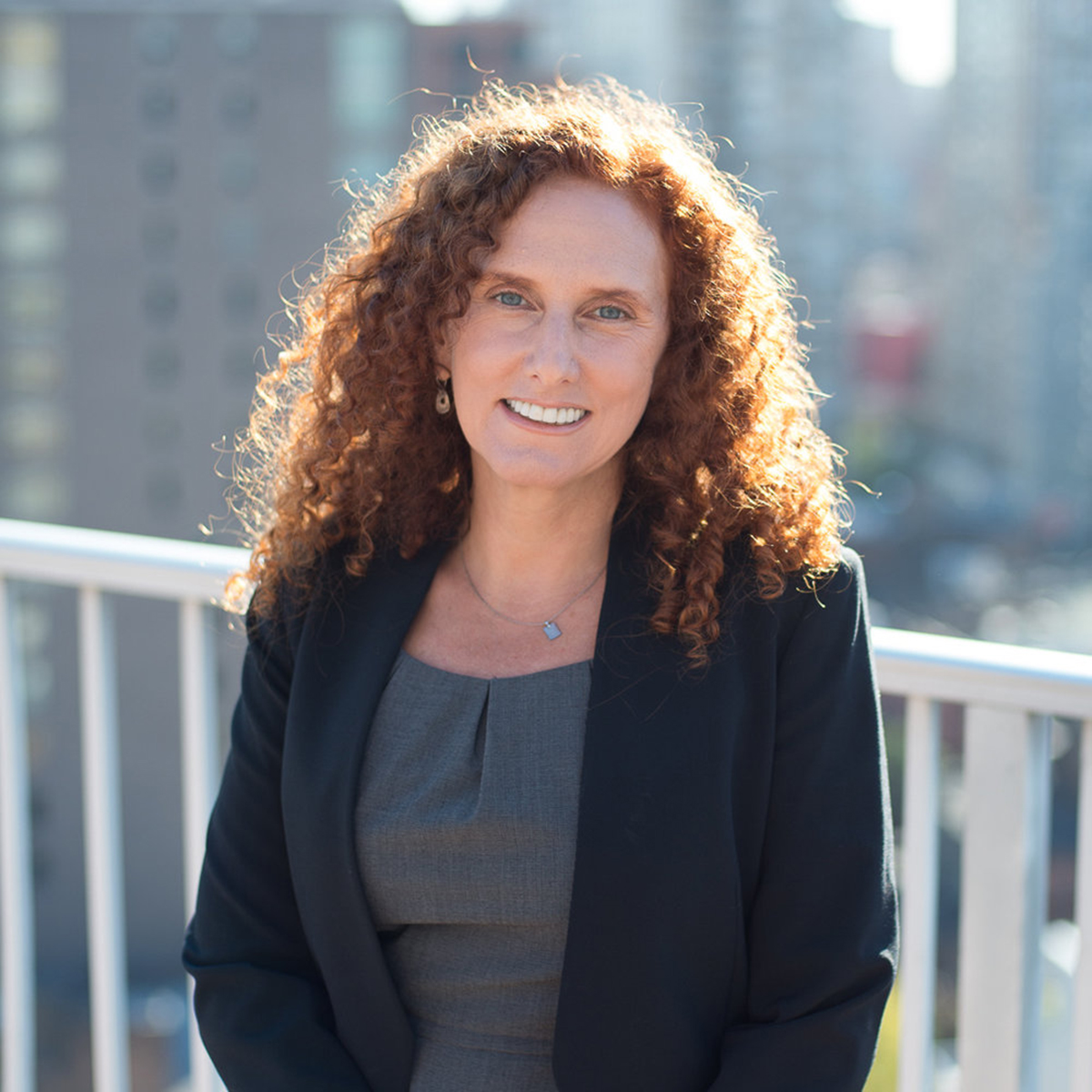 At our 3rd Annual Event: Roots of Recovery, King 5's Mark Wright interviewed journalist and author Maia Szalavitz. Among many topics in this dynamic interview, Maia discussed what's wrong with U.S. drug policy and how we need to fix it.
She says:  "We need to set policy based on science. And science tells us that addiction is compulsive drug use that continues in the face of negative consequences. That means that using punishment to stop addiction is exactly the thing that will not work. If we want to have a humane and anti-racist drug policy, we have to decriminalize and deal with the trade-offs between commercialization and prohibition. We need to find a sweet spot in the middle, that's going to take a long time. But in the meanwhile, we need to recognize the people who use drugs as humans who deserved life just like everybody else. And we should not be using these racist stereotypes to stigmatize drug users."
Watch the entire interview below. Interest in seeing more? Click here to watch the entire event!