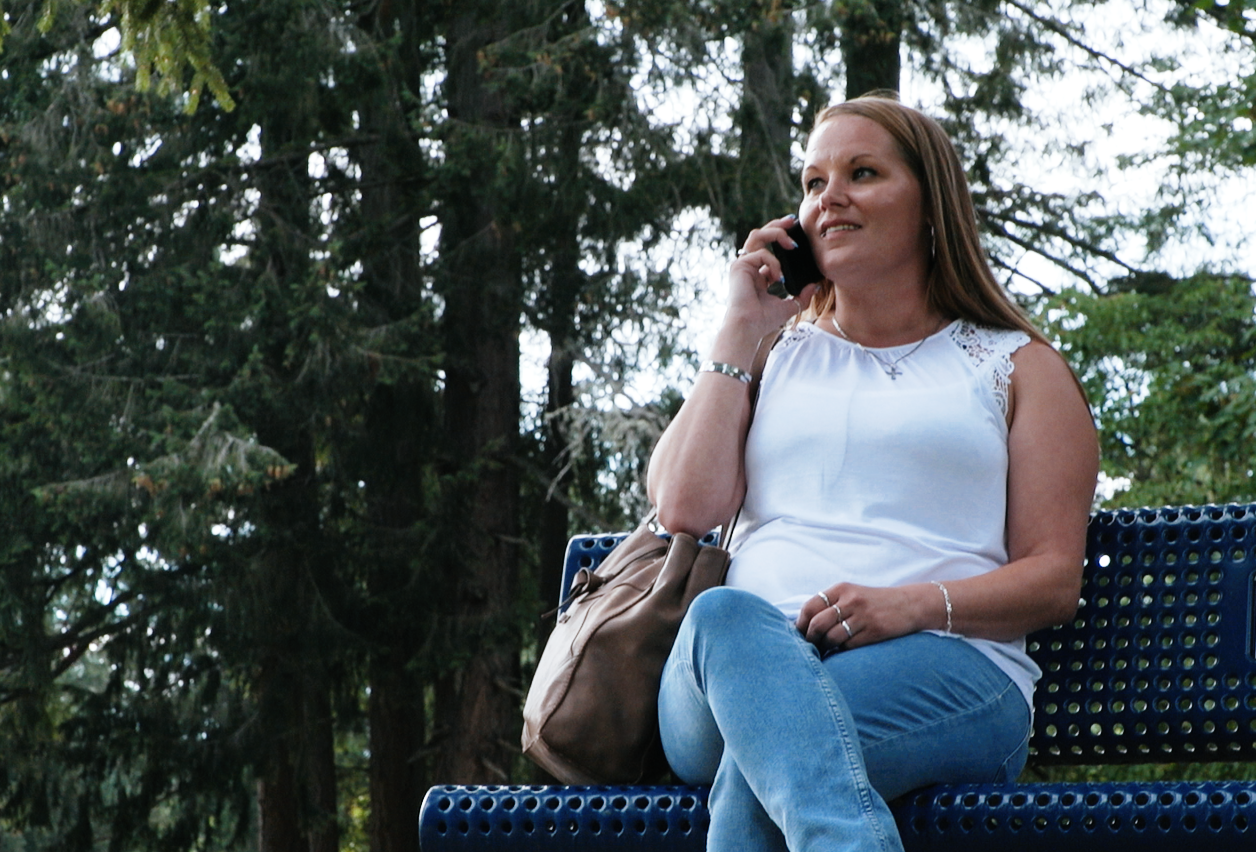 At Evergreen Treatment Services (ETS), we succeed when our patients succeed.
In the video below, you will hear two stories of recovery. One is from Rachel, a patient at our South Sound Clinic. Following the footsteps of those around her, she became addicted to heroin. "It was tough. I grew up in a family of people doing alcohol and drugs. As much as I never wanted to be like them," Rachel said. "Unfortunately, I did—at a very young age."
In the video, Rachel discusses the difficult transition to get and stay clean and how ETS helped her reclaim her life. "I went from having nothing, you know, from living in a tent to not being able to even afford to eat," Rachel shared. "To a month after I got on the clinic, I got my peer counseling certification."
In a different story of recovery, we also hear about Randy*, a REACH client. Before participating in REACH's Vital Program, Randy slept on the floor of a homeless shelter. Vital Nurse Phaedra Chacona says REACH has provided him the necessary support to get better. "Randy has evolved as our relationship has evolved, as we really focused on that connection and companionship," she said.
Through the support of REACH, Randy says he has a family. "Having a good person on your side and support you all the way, you know?" Randy said. "That's what family does, supports you no matter what. That's a good thing."
This video was first shown as part of the ETS 3rd Annual Roots of Recovery Event. New York Times Bestselling Author Maia Szalavitz gave insight on a new way to think about addiction that has implications for treatment and policy. She also discussed her book, "Unbroken Brain: A Revolutionary New Way of Understanding Addiction."
*Randy passed away on January 13, 2021. The ETS team continues to miss his warm personality as we mourn the loss of our friend.