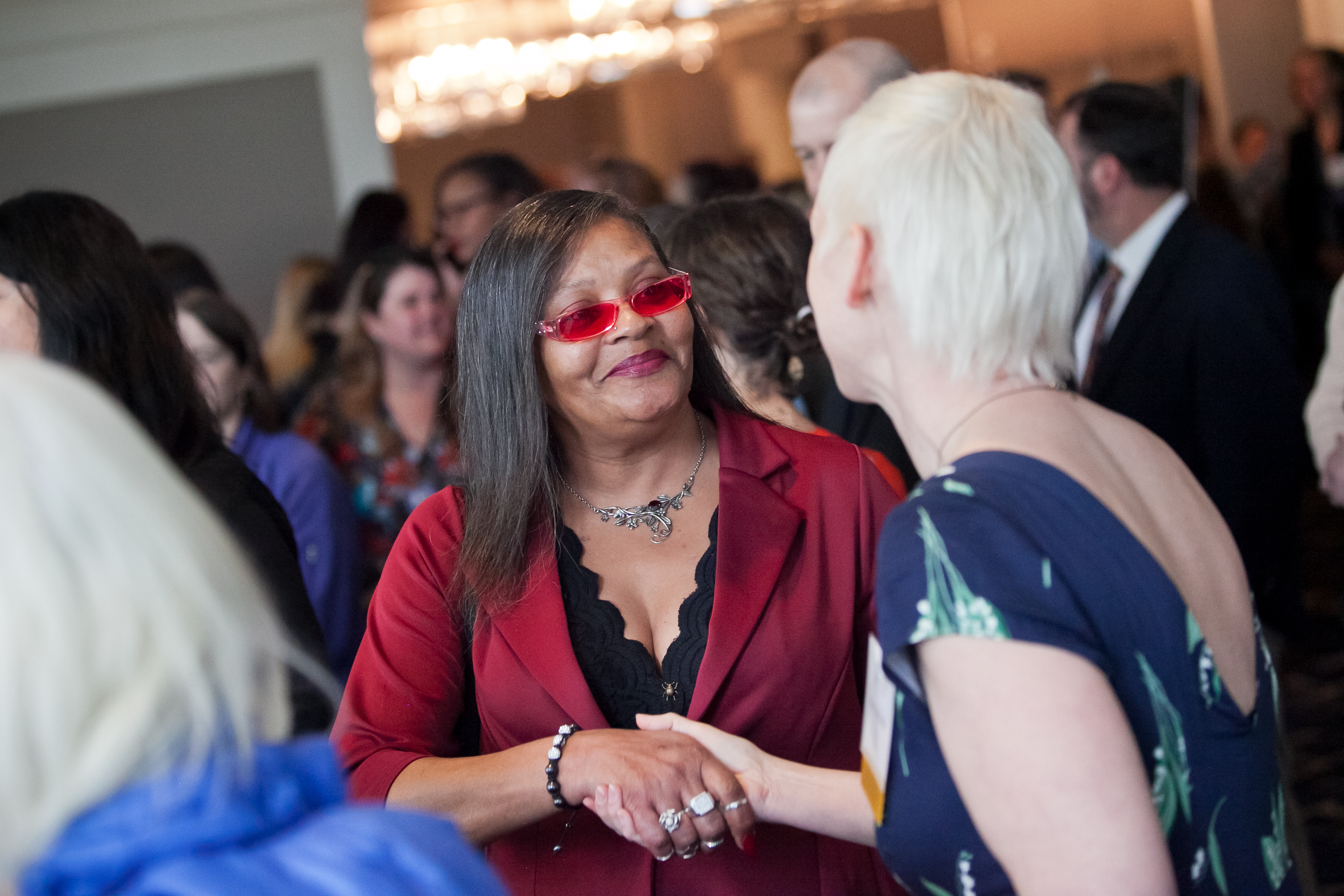 When she needed it most, Lena benefited from our medicated-assisted treatment for opioid use disorders. At the same time, our REACH team helped her gain access to housing. For Lena, that combination of support meant everything.  
"I do not know where I'd be if I did not have this place," says Lena about her home. "I treat it like my castle. Evergreen saved my life and I'm very thankful."
ETS Treatment Counselor Monica Harris emphasizes the importance of people being motivated to change. But she also notes the importance of having a stable home. "I think it starts with the patient's desire to want treatment," she says. "But you see the biggest results with those who get housing."
Lena's daughter appreciates that her mom is finally safe and happy, and that she and her siblings can share that with her.
Watch this short video created for the Evergreen Treatment Services Luncheon on May 3rd and hear Lena and her daughter talk about how the combination of housing and treatment helped her recover from years of abuse and trauma.