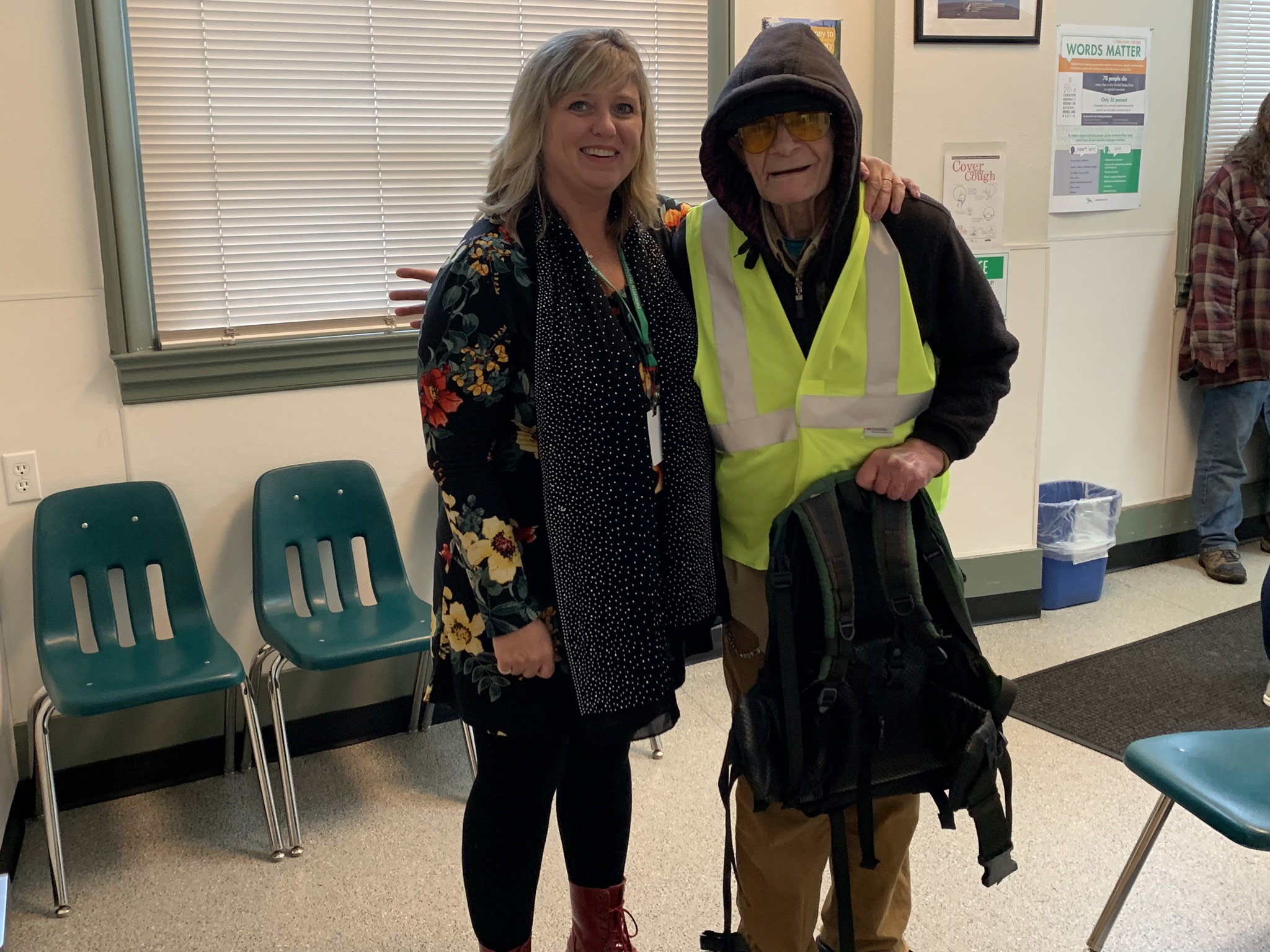 Evergreen Treatment Services is regretfully closing our Grays Harbor County facility in May 2019.
Our patients are in the process of transitioning to a new clinic, Grays Harbor Treatment Solutions in Aberdeen, and we are doing everything in our power to ensure a smooth and safe transition.
In the midst of this transition, we want to take a moment to look back at our five years in Grays Harbor.
First, we wouldn't be here if it weren't for the daily dedication of our patients, many of whom have faced the significant trauma and terrible circumstances. Every day, they come into clinic and strive to make their lives better by managing their opioid use disorder. We are honored to have helped so many people get things back on track. As one patient says, "This place has saved my life and many more friends have been saved also. Without this place I don't know where I would be."
Since opening in 2014, our medication-assisted treatment has helped more than 1,300 Grays Harbor residents go back to school, maintain jobs, and reconnect with their families.
Our staff has grown as too. We're now at 25 people. This is a team of dedicated professionals who make every effort to care for our patients on their recovery journeys. Many members of the ETS Grays Harbor team will continue to work with us in Thurston and King counties. Others who plan to stay in Grays Harbor will use their experience to serve the community as advocates and through other social service organizations.
Finally, we want to give a huge thank you to the Grays Harbor community for making our work successful. Special thanks to the Department of Public Health and the Police Department, as well as peer agencies who supported our clients with other services like housing resources, education, and other basic needs. With an opioid epidemic surging in this country, it takes a network of providers to ensure the people we serve can get the assistance they need.
While our Grays Harbor clinic is closing, ETS remains firmly committed to helping people in western Washington pursue recovery and transform their lives. We will continue to run medication-assisted treatment clinics in Seattle, Renton, and Olympia, as well as outreach services to people who are homeless in King County. We support nearly 7,000 people on their journeys to more stable, healthy lives.