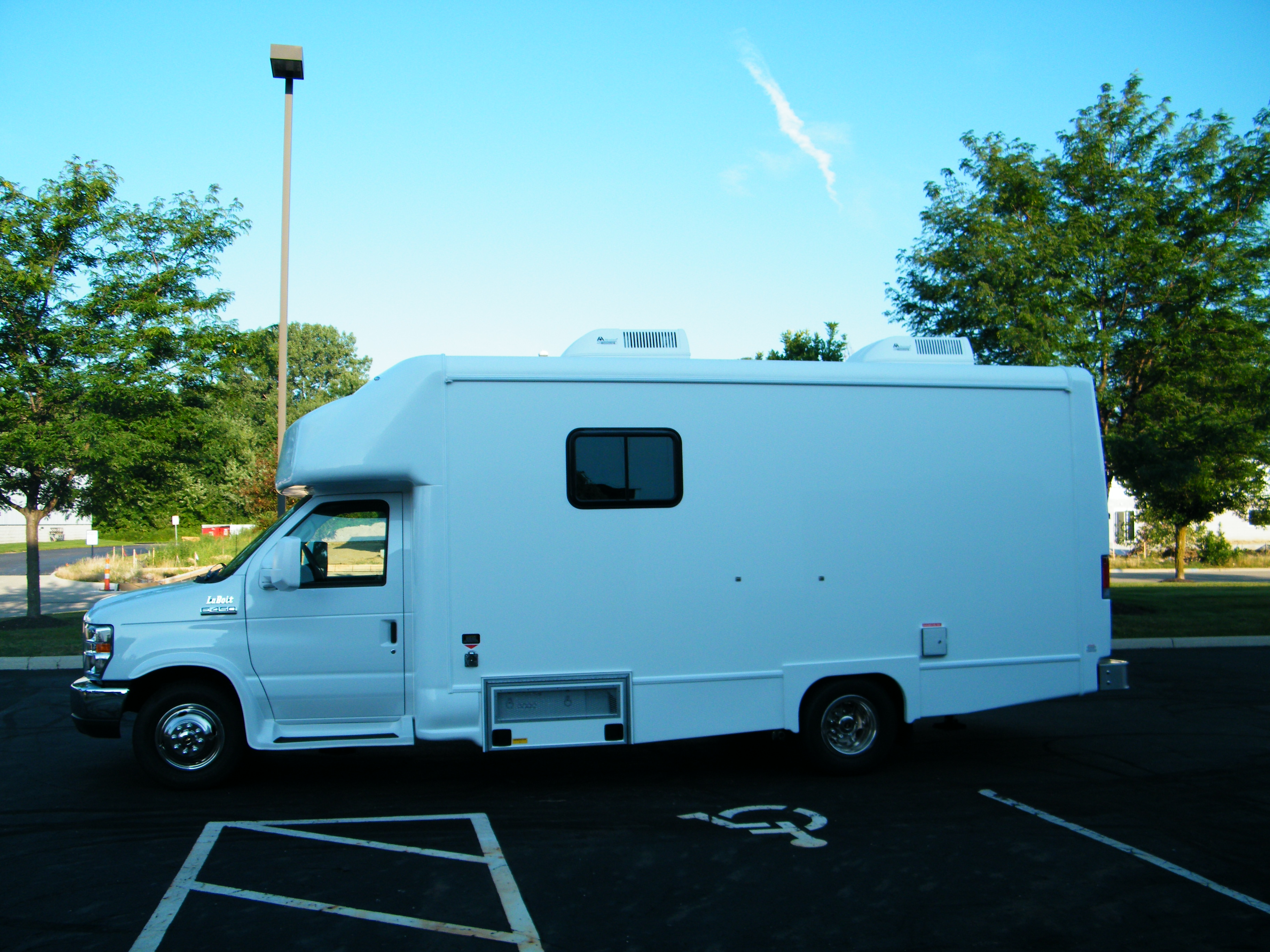 We're excited to launch Treatment in Transit! Our life-saving treatment will be traveling to our patients in the University District, Belltown, and North Seattle. The program is expected to start in early May.
While we've offered mobile dispensing of medication in the past, Treatment in Transit is different. This mobile dispensary is paired with a second vehicle that will house a counselor and medical provider. This combination of services will help patients benefit from the same medication-assisted treatment (MAT) they receive in one of our three western Washington clinics – daily dispensing of medications like methadone or buprenorphine, counseling, consultations with a medical provider, and education about overdose, HIV, and other side effects of intravenous drug use.
Treatment in Transit will allow hundreds of patients to get access to treatment closer to their homes or workplaces.
MAT is the most effective method of treatment for people with opioid use disorders, but significant barriers keep patients from accessing this service easily. Barriers including pervasive stigma and the need to visit a clinic six days a week in the beginning stages of treatment. For people who do not live or work close to a clinic, this regimen can become a full-time job. "ETS is committed to increasing access to treatment. For people who can't come to us, we'll come to them," says Catherine Perez, ETS Seattle Clinic Manager.
We look forward to sharing stories from Treatment in Transit on our blog so stay tuned!