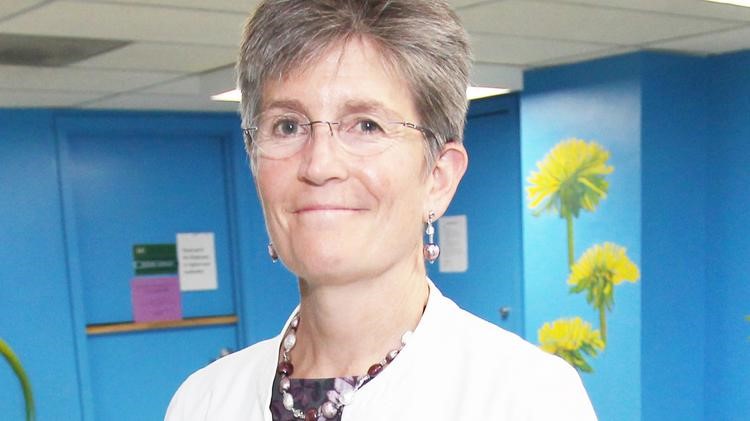 Please join us in honoring Molly Carney's service as our executive director. She has been a tireless patient and staff advocate and will be missed.
Give to ETS

in honor of Molly's service.
---
Molly Carney has been the executive director of ETS for six years. During this time, ETS has grown to change the lives of more than 7,000 people grappling with substance use disorder, homelessness, or both. Here are a few words from Molly about her time with ETS:
"This has been the best job I can imagine – allowing me to learn and grow as a leader, and most importantly, supporting my staff's amazing efforts to address opioid use disorder and homelessness – some of the most urgent challenges facing our city, state, and country.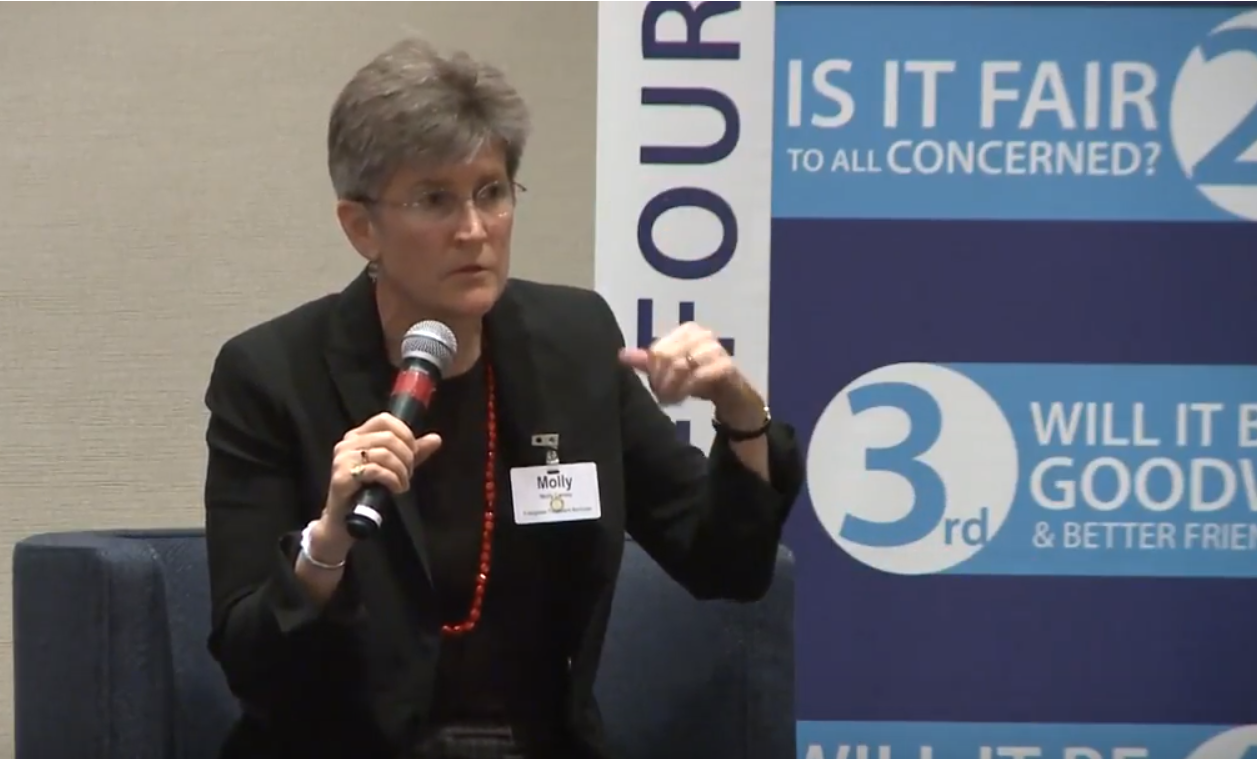 I would like to thank all of you for your support of ETS – our medication-assisted treatment (MAT) programs and REACH. In the last six years, we have made tremendous progress. We've opened two new clinics in Grays Harbor and Renton, and expanded services at our clinics in Seattle and Olympia. We're now serving 3,000 adults with opioid use disorder. We've also launched innovative programs like Flex Care and Treatment in Transit to expand access to treatment for people who desperately need it.
In addition, we now serve three times the number of people experiencing homelessness than five years ago, connecting them with the support they need to take care of themselves and make progress toward their goals. Last year alone, REACH provided street-based outreach and case management services to more than 3,000 people and helped nearly 200 people move into permanent housing.
All of this has been done during a time of unprecedented public awareness and discourse about the opioid epidemic and homelessness when the efforts of ETS and other organizations tackling these challenges have been closely scrutinized.
ETS is poised for continued growth. We have a built a strong and dynamic board of directors who are ready to help the organization take the next step. The board has approved an interim executive director to lead the organization through this leadership transition. The search for a permanent executive director will begin in the new year. ETS will announce the interim executive director after the terms of the appointment are finalized.
I will remain as a consultant to the interim director and the permanent executive director when s/he is identified. I will also remain chair of the Washington State Association for the Treatment of Opioid Dependence for at least this next year. I look forward to supporting ETS as an engaged community member in 2019 and beyond."