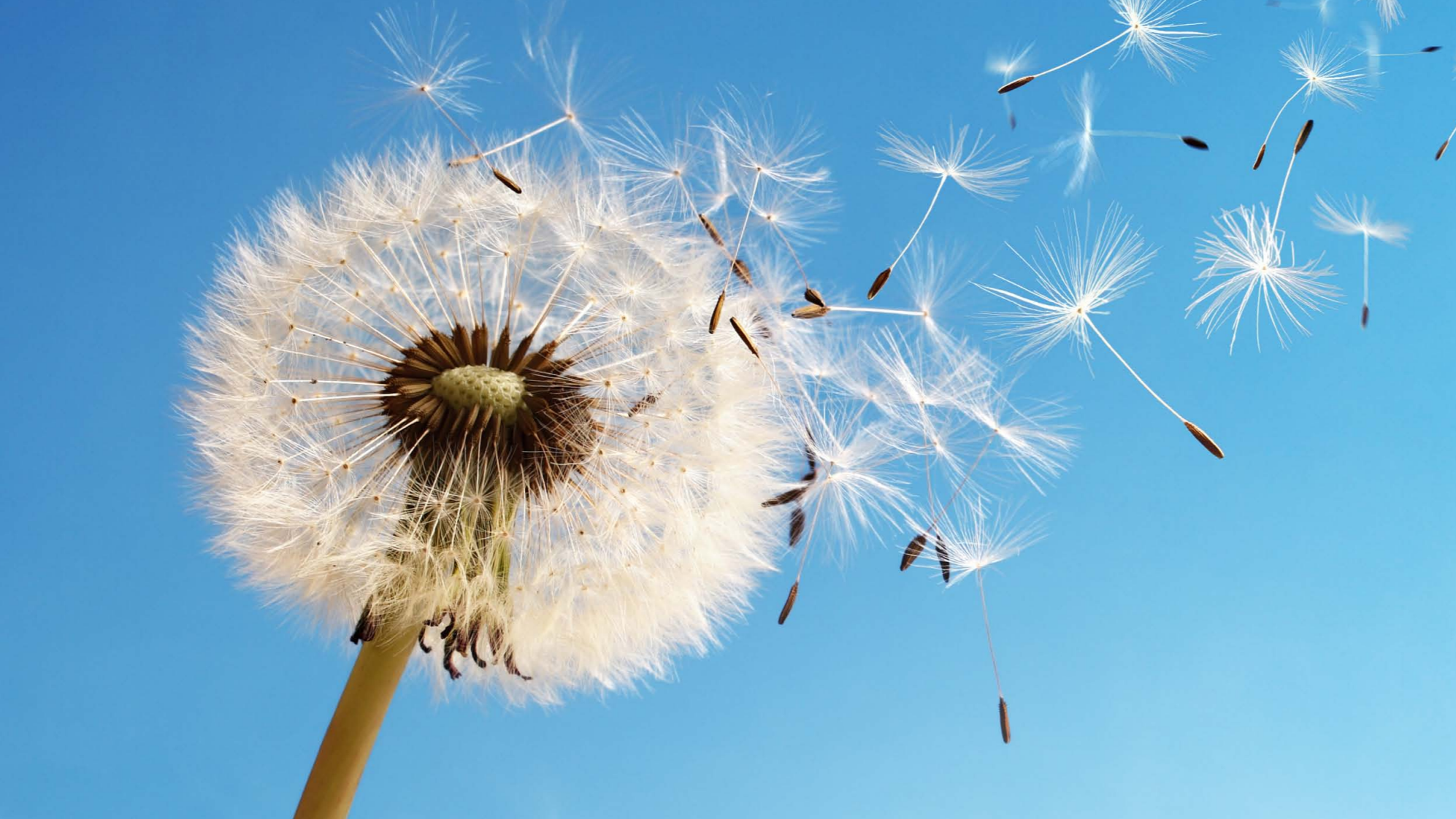 We want you to read our newly published impact report for three reasons:
In the midst of a crushing opioid epidemic and homelessness crisis, this report provides hope. Last year we helped more than 6,000 people maintain recovery, move into homes, and reconnect with family.
You'll see that we put donor funds to great use, and that there's so much more we could do with adequate funding.
Stigma is the number one barrier we face. This report tells stories of real people who have overcome challenges like addiction and homelessness. We want you to meet these people and share their stories so that more can access life-saving services.