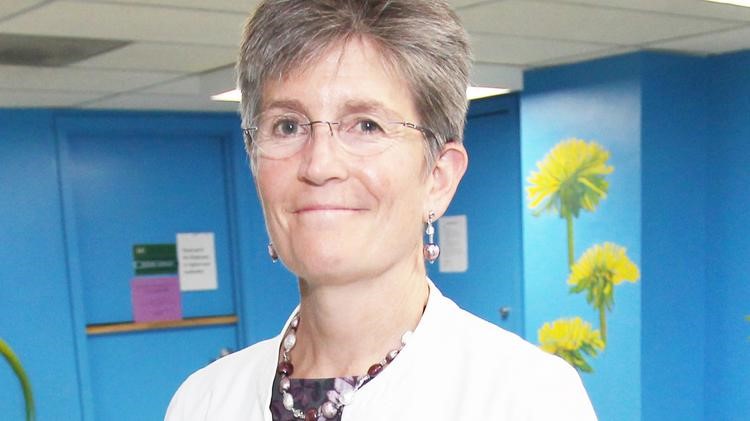 "Molly Carney and her team hope every day that their hard work is saving people's lives.
Carney is executive director of Evergreen Treatment Services, a nonprofit that offers medication-assisted treatment for adults with opioid use disorders and operates the Reach team, which provides street-based case management and outreach services to more than 1,000 homeless adults with substance-use disorders in the greater Seattle area each year. Carney joined ETS in 2013 and has grown the treatment side of the organization from two clinics serving 1,400 adults a year in Washington to four clinics serving 3,000."
Read the full interview by PSBJ's Coral Garnick.