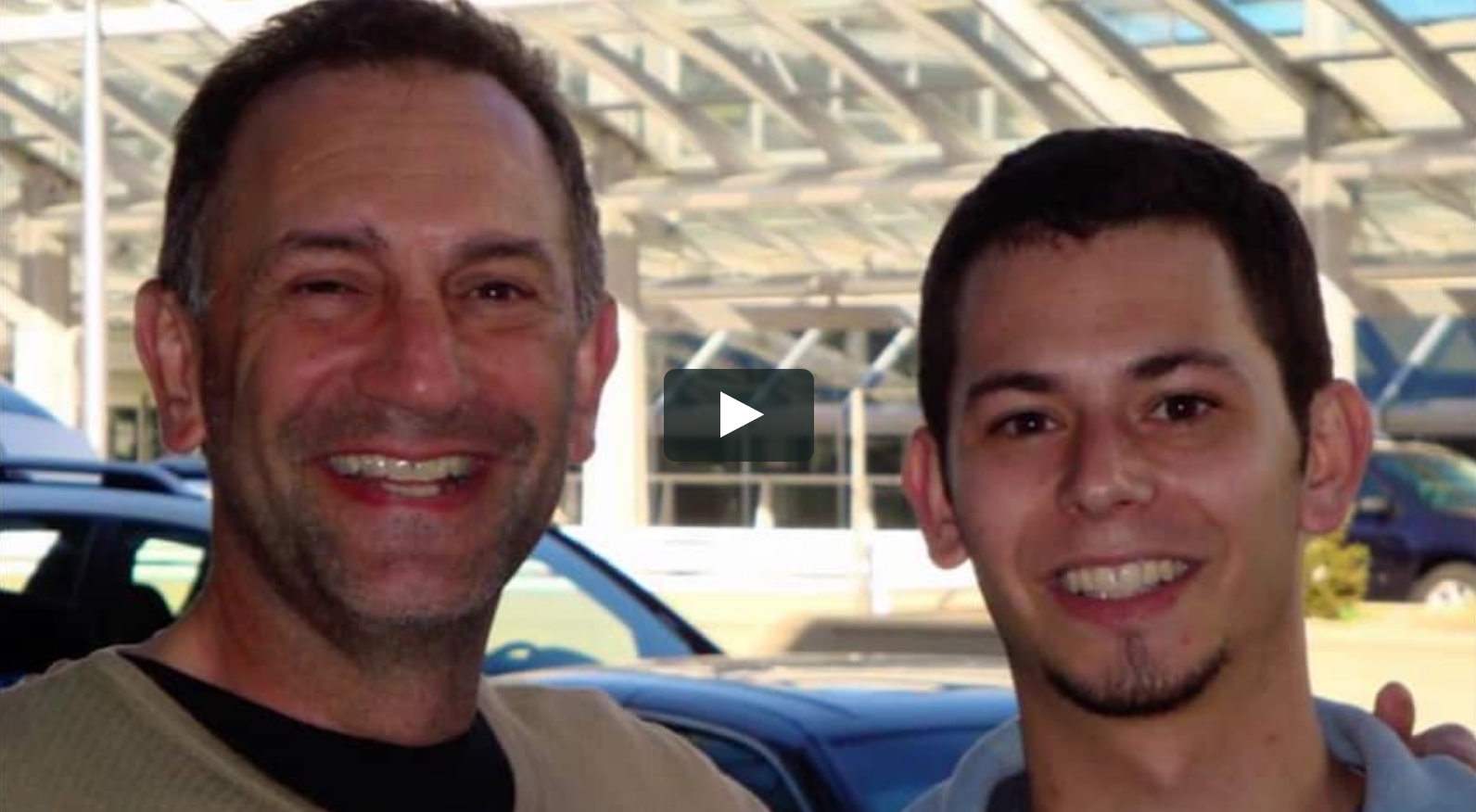 The evidence is clear. Opioid use disorder is a disease, and medication-assisted treatment (MAT) which includes counseling and other wraparound services – the ETS model – is the surest path to recovery.
Yet, the lack of understanding about addiction and MAT stigmatizes people who are looking for help, and pushes their drug use into the shadows. Drug overdose in the U.S. has reached epidemic proportions, and is now the number one killer of Americans under 50.
The time to end stigma is now so that more people can seek out the treatment they desperately need.
Removing the stigma of addiction and MAT is critical to combating today's opioid crisis. This disease can happen to anyone, and is tearing families apart across the U.S. Shatterproof is a national nonprofit dedicated to ending the devastation that addiction causes families. Families like the Lutz', who lost their beloved Matthew, a caring son, loving father, whose life was cut short when he overdosed in 2016.
This heartbreaking story is all too familiar, which is why Shatterproof created a memorial page; a place for families to pay tribute to their loved ones whose lives ended tragically.
ETS works tirelessly to transform the lives of individuals and their communities through innovative and effective addiction and social services in Western Washington. Help us end the stigma surrounding addiction, giving individuals the courage to seek treatment, so that fathers like Matthew can live and watch their children grow.